Australia & Oceania Imágenes y fotos
Consulta una gran selección de fotos de la sección Australia, New Zealand, Oceania.
Australia & Oceania
The Commonwealth of Australia is the sixth-largest country in the world (geographically), the only one to occupy an entire continent, and the largest in the region of Australasia. Australia includes the island of Tasmania, which is an Australian State. Its neighbouring countries include New Zealand to the southeast; and Indonesia, Papua New Guinea and East Timor to its north.

Oceania is a name used for varying groups of islands of the Pacific Ocean. In its narrow usage it refers to Polynesia (including New Zealand), Melanesia (including New Guinea) and Micronesia. In a wider usage it includes Australia.
Buscar
Todas las secciones principales
Lamentablemente, la sección no existe. Por favor, inténtalo de nuevo con un término más general.
Últimas secciones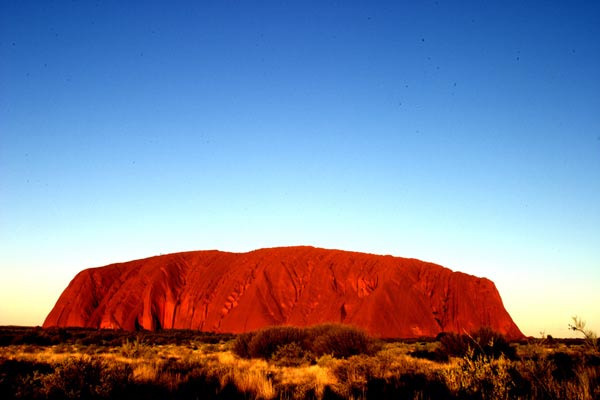 46.043 Fotos | Página 1 de 768